Back to Support us
You can leave a lasting legacy for terminally ill children and their families by making a Gift In Will.
Annaleise, who is up through the night to care for her son Finley, says:
"I couldn't cope without Jessie May. They provide expert care and they give us the security that Finley is being so well cared for. Jessie May come in for a couple of hours and this enables me to leave Finley and sleep or spend time with his siblings…"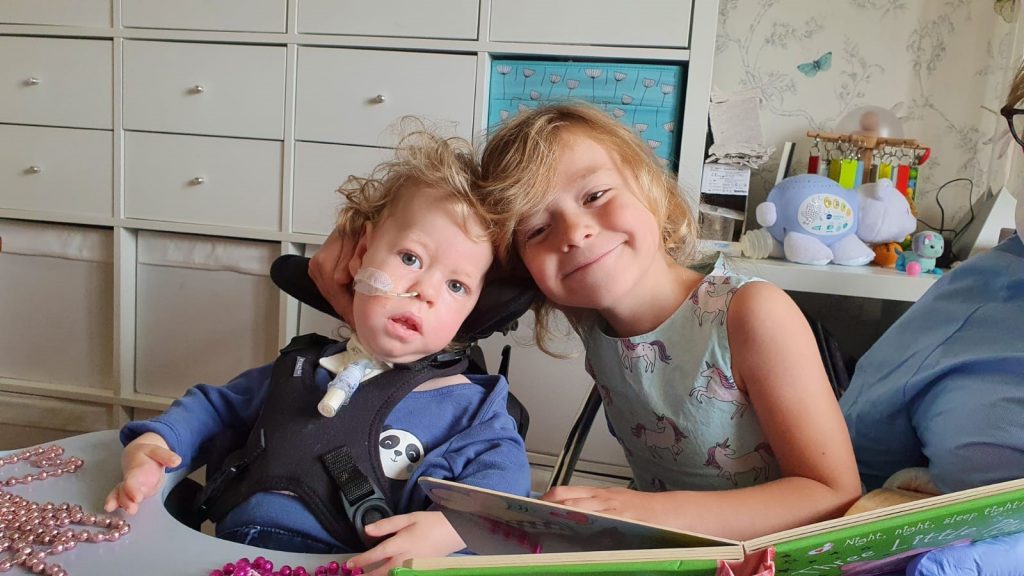 Finley and his sister, Charlotte
Jessie May nurses provide vital support to families from the point of their child's diagnosis, for respite, for end-of-life care for their child, through to bereavement.
Gifts in Wills allow us to reach these children and families and provide the support they need.
Did you know that 54% of UK adults don't have a will? And over 5 million adults don't know how to write one … and 30% of existing wills are believed to be out of date!
If you can relate, don't worry, we can get you started straight away from the comfort of your own home courtesy of our partnership with Farewill, the award-winning will writer. Your will can be written in under 30 minutes and Farewill's expert checking will make sure your wishes are clear. Just click the button below and your voucher code will be automatically applied at checkout. Alternatively, you can call Farewill on 020 8050 2686, please note you must tell the Customer Support team you are a Jessie May supporter."
Or, if you're not quite ready yet and need some time to think about it we respect that. Writing your Will to protect your loved ones is very special and personal. When you're ready you can request our Write a Will guide pack which will hopefully answer any questions you may have: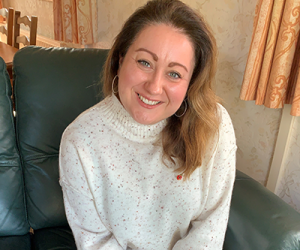 If you would like to know more about leaving a gift in your will please contact our Individual Giving Manager, Kath Jones on:
E.  kath.jones@jessiemay.org.uk 
M. 07341 736495