Back to Support us
By asking for donations instead of presents your celebration can help us to continue supporting families whose children have been diagnosed as terminally ill or with a life-limiting condition. 
Take 2 minutes to set up a fundraiser on Facebook or on a website such as www.justgiving.com and your family and friends can donate easily online to Jessie May.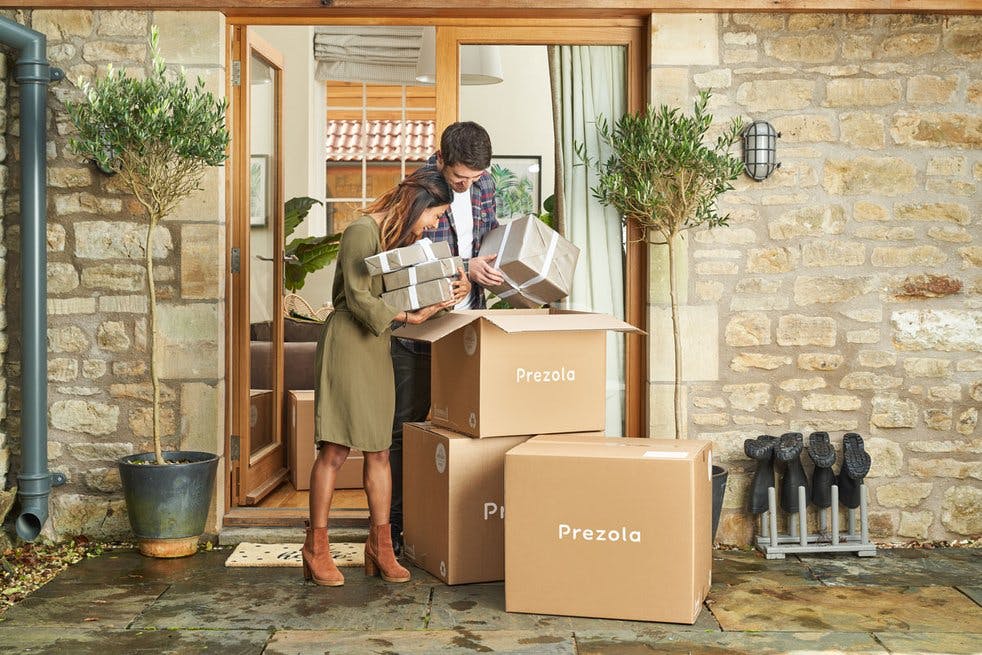 Celebrate your special day with Prezola!
Prezola is an online gift registry that allows you to create your wedding gift list to get everything you need to start your newlywed adventure.
Even better Prezola lists over 100 of the UK's leading charities, now including Jessie May, and you can add donations to your gift list just as you would add homeware, experiences and subscriptions.
On your day that celebrates love, show your love to terminally ill children and their families by giving them Jessie May nurses.
Gift a gift that makes a difference

Looking for wedding favours for your special day, and not sure where to start?
We've got just the thing for you.
With our Jessie May pin badges, you can gift your loved ones a special token to remind them of your special day, while also making a real difference to the lives of children with life-limiting conditions.
For just £1 each, we will create a unique backing card for your pins to sit on, with details of your special day and a message for your guests.
To order your pins, visit our shop and then get in touch using the details below to request your special backing card.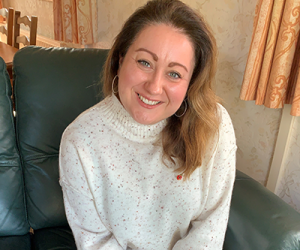 If you would like to know more about making a gift in celebration, please contact our Individual Giving Manager, Kath Jones on:
E: kath.jones@jessiemay.org.uk
M: 07341 736495