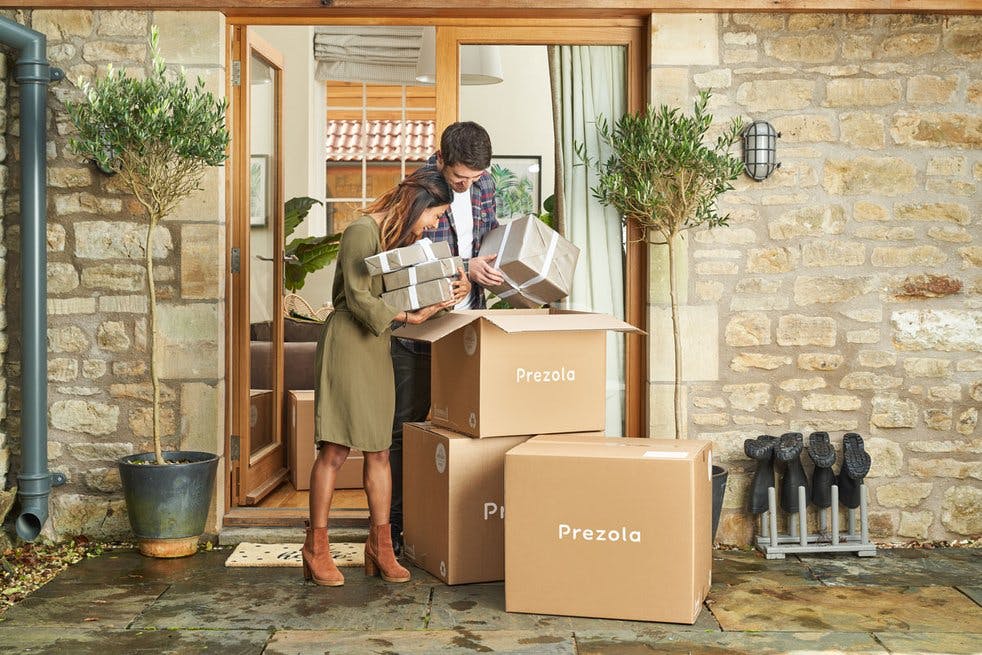 Just got engaged?
Planning your wedding and setting up a gift registry?
Want to support terminally ill children and their families?
If the answer to all of those questions is "yes", first of all CONGRATULATIONS on your engagement!
Secondly, we can help you tick those second two questions off thanks to our new partnership with Prezola.
Here at Jessie May, we are always looking for new and unique ways that members of the community can support terminally ill children and their families that isn't all about asking you to make a donation, particularly during these challenging times.  
That's where Prezola comes in!
Prezola is an online gift registry that allows you to create your wedding gift list to get everything you need to start your newlywed adventure.
Even better Prezola lists over 100 of the UK's leading charities, now including Jessie May, and you can add donations to your gift list just as you would add homeware, experiences and subscriptions.
Your wedding list is a great way to include Jessie May in your celebrations.
On your day that celebrates love, show your love to terminally ill children and their families by giving them Jessie May nurses.