The third time out for our 'It's Why I Run' series, and this month's edition features a different run; the Great North Run!
We sit down with iO Associates', Ellie Taylor who's chosen to represent #TeamJessie on the start line in September to find out why she's making the 300 mile trip to take on one of the world's biggest and best half marathons!
---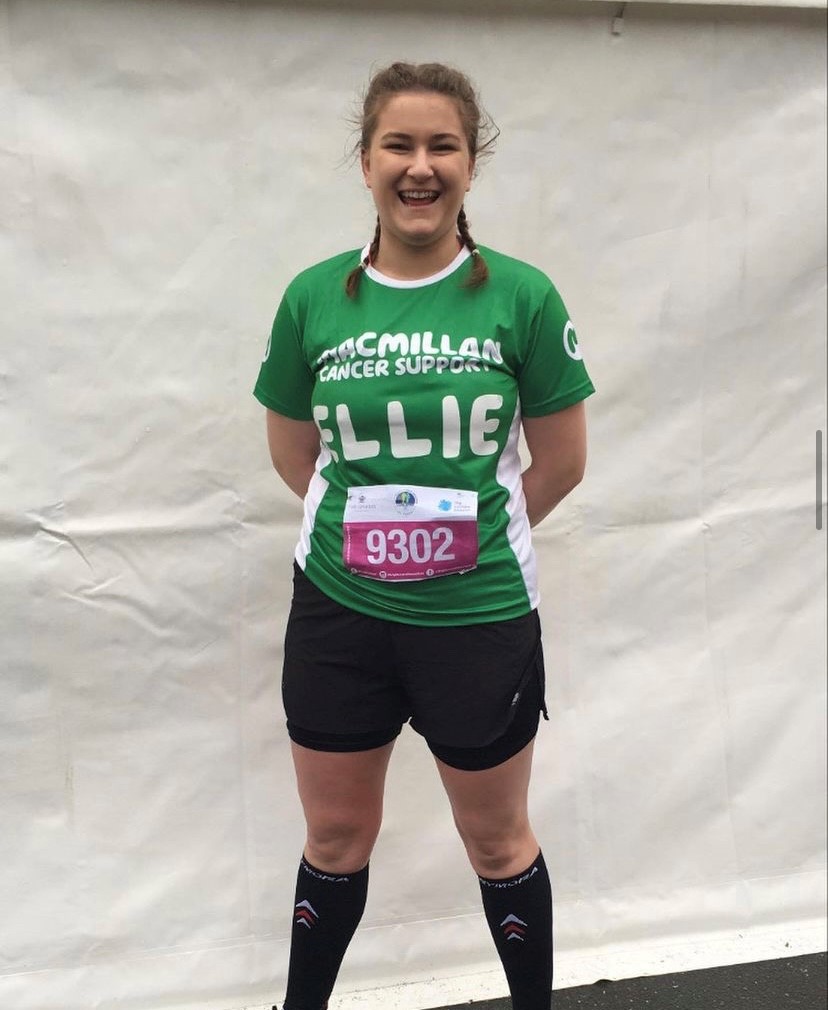 What motivated you to run the Great North Run in 2021?
I've only run one half marathon before, the Brighton Half Marathon, just before the start of the Pandemic, in February last year. I'm actually not that much of a runner truth be told, but all of my friends were doing it and I thought it was an amazing fitness goal and a great way to give back to charity. After the Brighton Half I thought I'd never do another run like that again, but then the ballot for the Great North Run opened and I signed up! A lot of my friends had run it before and said that it was such a cool run, and I was still fit to run it at the time (it was due to take place in September 2020) and so I just went for it.
My main reasons for running any sort of marathon are because it's an opportunity to raise money for charity in a way that you wouldn't normally, and of course it's an excellent fitness motivator – because at the end of the day, you have to run it!
Why did you choose to run for #TeamJessie?
Previously I've run for other charities, but this time I sat down with my parents to think about other charities that could use support. We support Jessie May through where I work (iO Associates), and so I looked a little more into what it is that you do, and the children and families you provide support for and it's such a fantastic cause. Being a much smaller charity you obviously don't get the same amount of funding as your Macmillan's and your Cancer Research UK's, and all those big household names. But the thing I like about Jessie May is that you know that when you donate, pretty much all the money raised goes directly towards the cause – supporting children and their families.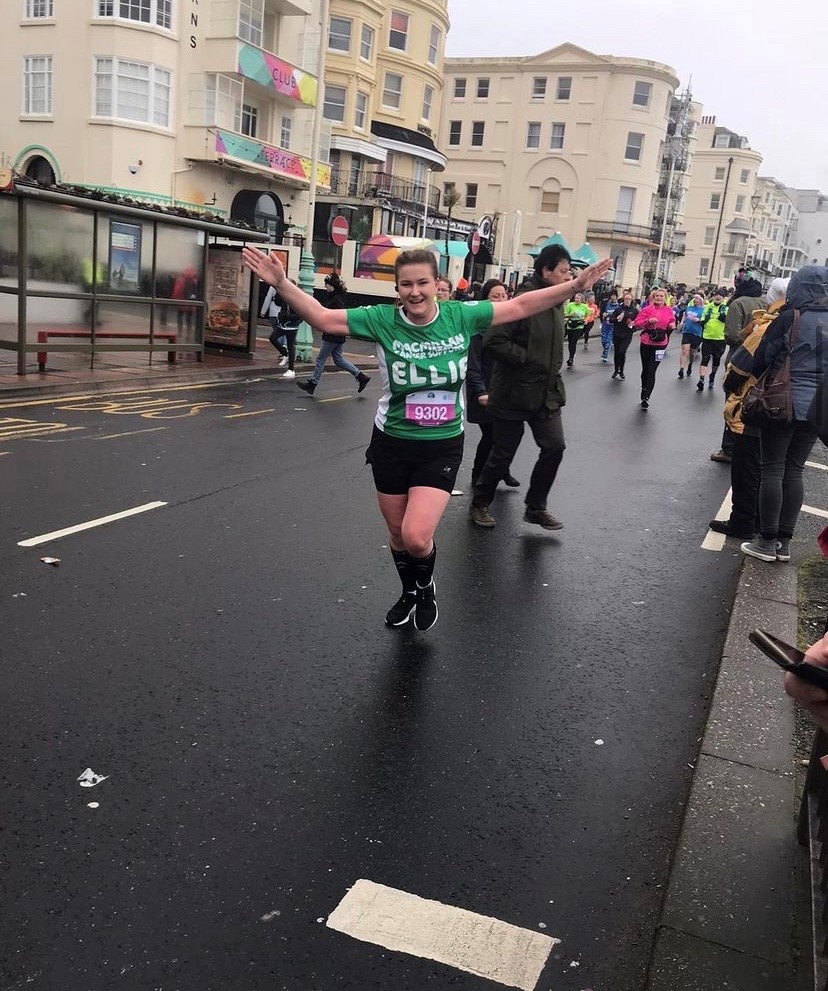 How is the training going?
It's 3 weeks to go (at time of writing) and it's going good! I think the weather this year has just been crazy in general for runners. I prefer to run when it's a bit cooler, with as little wind as possible. But obviously we started off the year with all that horrific rain and wind, and then more recently we've had the intense heatwaves. Every month I think it'll get better and I'll be able to run more – and then we end up with something like monsoon season!
Also, Bristol's very hilly! Where I'm originally from it's much flatter, and I used to enjoy just being able to run the long distance without the challenge of so many hills, so I have to adjust my route every now and again to try and keep it as flat as possible. In all honesty if I see a hill coming up, I'll quickly change my route to try and avoid it!
I do 2 small runs during the week, and one longer run at the weekend. So a couple more of those in the bag, and then we'll see how we get on, on the day itself.
Can you share a memorable training run?
Some of my good runs were from when I used to live back up North, there were some incredible routes along the bike trails where you're just completely surrounded by nature.
Obviously living in Bristol one of the big highlights is when you're running and suddenly the sky is filled with hot air balloons. It's an incredible distraction to just be able to look up and see all the colours and different balloon shapes, especially more recently with the Balloon Fiesta going on – you've got 101 balloons in every direction.
What do you listen to during your runs?
I have to be listening to something, I find people who don't have headphones in when they run very strange – I couldn't listen to the sound of my own breathing for an hour!
I'll either listen to quite upbeat music, something to just keep my legs moving, or more recently I've gotten into listening to podcasts. They're great as it gives you something else to fully focus on and distract you from the running, whereas with music you can sometimes tune out which makes it very easy to remember that you're feeling tired!
My go-to podcast at the moment is My Favourite Murder (it's a bit of a niche one!) by Karen Kilgraff and Georgia Hardstark. They started it back in 2016, but it's recently become very popular, I'd never heard of it before. It's quite a dark topic with it being based on true crime but they're very good at telling stories in such a comedic way that it lightens it up a bit.
Where can people follow your training journey?
The best place would probably be Strava, although I've not been very consistent with it recently. I will be uploading more of my runs coming up to 18th September, and I'll obviously be tracking my run on the big day itself. But it's nice to be able to go back and look at the fluctuation in my times and my pace over the year and see how I've developed.
You can also find my JustGiving page here, if anyone would like to donate: https://www.justgiving.com/fundraising/etgnr
---
Ellie inspired you to tie up your running boots for #TeamJessie?
We've recently teamed up with Run for Charity to offer you a wider variety of runs in your local areas, including The Brighton Marathon, The Chester Half and many more! Visit our Local Events page on our website to sign up today. If you're interested in signing up to any of our other upcoming events, please head over to our events page